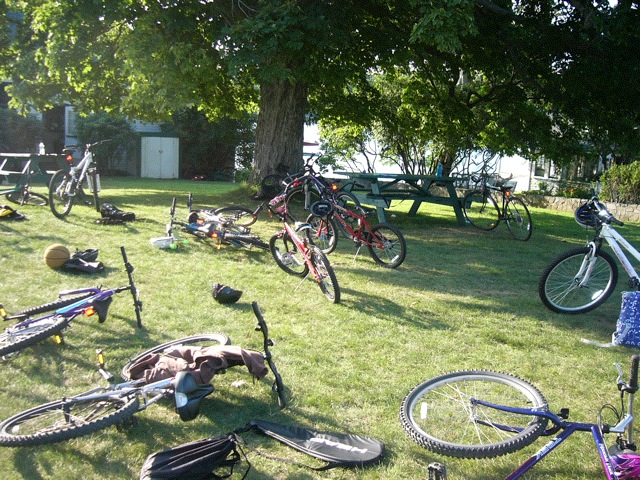 Welcome to
Youth Activities
All Kids' Programs activities are slated to begin on July 5, 2013. Get ready for another summer of fun!
We are excited to be able to offer a great collection of activities for our youth at TEIA. There are camps for all ages, Tennis and Sailing lessons too! See sailing and tennis pages for their particular program information.
Email Kelly Sheehan for more details.
Trefethen-Evergreen Improvement Association
PO Box 87
Peaks Island, Maine 04108