Welcome to our Next 100 Years
Founded 1912
We encourage our friends, new and old,
to join and enjoy our activities and programs
and to celebrate the future years of TEIA.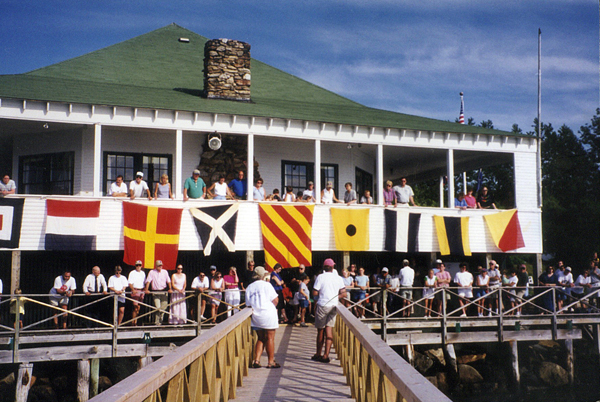 We are eager to see our friends, new and old, so please join us as we enter our second century. Please click on the main Club Calendar to plan your summer. Tennis, sailing, youth each have their own calendars with all the details of tournaments, regattas, camps and lessons.

Announcement

s

The Web Site is being updated for 2016.

TEIA is conducting a planning survey. Please click here for more details
To view the 2015 information letter click here 
Master Calendar
The popular 2015 master calendar is now available for viewing or download and print. Click here
The minutes of the Board of Directors are now online.
The mission of the Trefethen-Evergreen Improvement Association is to advance the community's knowledge, enjoyment and participation in boating, tennis, and the Peaks Island community through its facilities and program

s

.
New Members Are Always Welcome
The Trefethen Evergreen Improvement Association (TEIA) is located on Peaks Island, one of Casco Bay' calendar islands. Peaks is the most accessible island, located approximately one nautical mile from Portland, Maine's largest city. It's a twenty minute ferry ride on Casco Bay Lines. The island's population is approximately one thousand year round residents, but that number can swell to six thousand in July and August. Peaks Island has a long history as a special place to enjoy the beauties of a Maine summer.
Please report any problems with the website to the webmaster by clicking
here
All photographs and text are owned by the Trefethen-Evergreen Improvement Association and may not be copied or used without explicit permission.
Trefethen-Evergreen Improvement Association Peaks Island, Maine 04108